Redbank Valley
Church Association
P.O. Box 75
New Bethlehem, PA. 16242
(814) 275-1880
[email protected]
.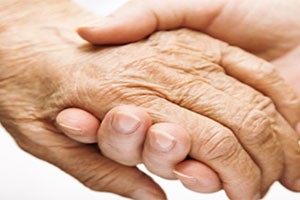 The churches of the Redbank Valley Community welcome you! If you are new to the area and looking for a new faith family or if you've always called Redbank Valley home and are in need of information about events or aid in the community, we're here to help.
The Redbank Valley Church Association is made of up of dedicated members representing the various churches in the Redbank Valley community. Open to members of all denominations, we work to faithfully answer God's call to celebrate our diversity while providing opportunities to serve and worship.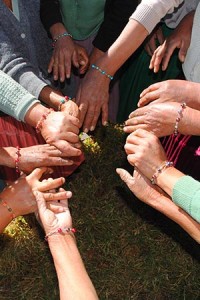 Our members organize worship services throughout the liturgical year as well as services connected to community events. We  help the area praise God through the music of our Community Cantata and our Hymn Sing services. We also make time to learn and grow together as plan and carry out summer Bible School for our local children.
Because a life of faith is a life of service, the association works together to provide aid for those in need in our community. Through our outreach programs; the Redbank Valley Food Pantry, Helping Hands and our annual Scholarship Program, we help families of all shapes and sizes.
We are all members of the family of God. The Redbank Valley Church Association is the committed effort in this community to live into this wonderful gift that is life in faith together.
Meetings of the Redbank Valley Church Association are typically held the last Monday night in August and the first Monday night of November, January, March and May.
Each member church is encouraged to send one representative and pastor to these meetings. Other non-voting volunteers and guests are invited to attend as well.